Badge Positions
Scroll down the page for Cub and Scout uniforms.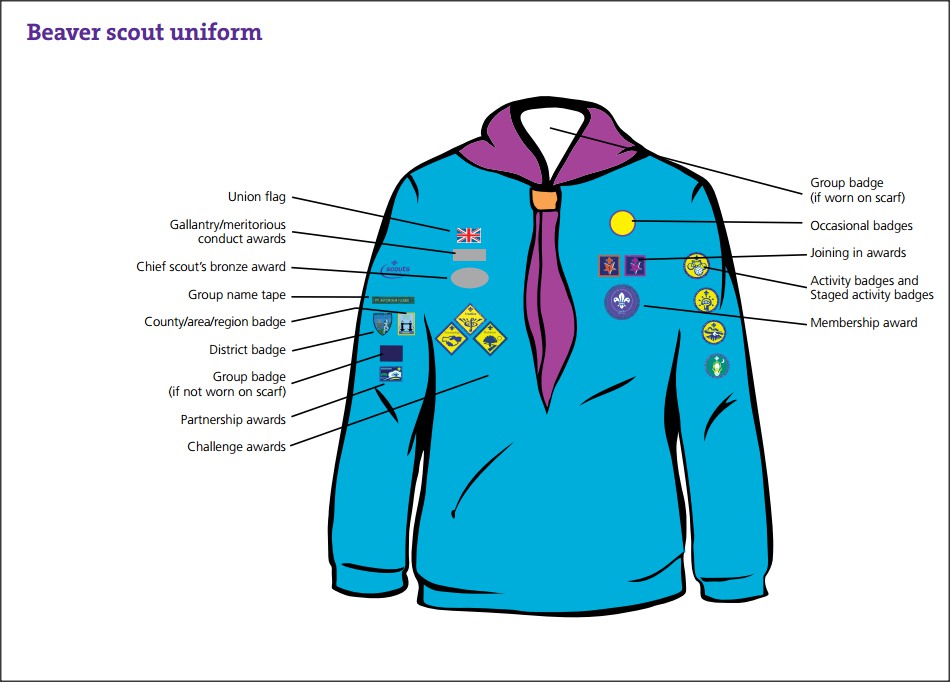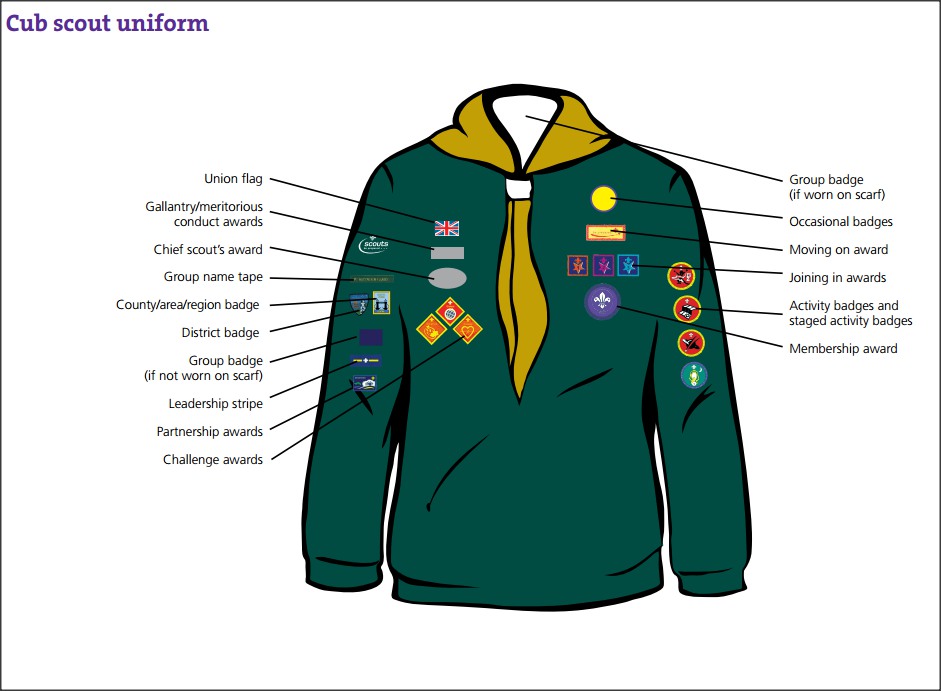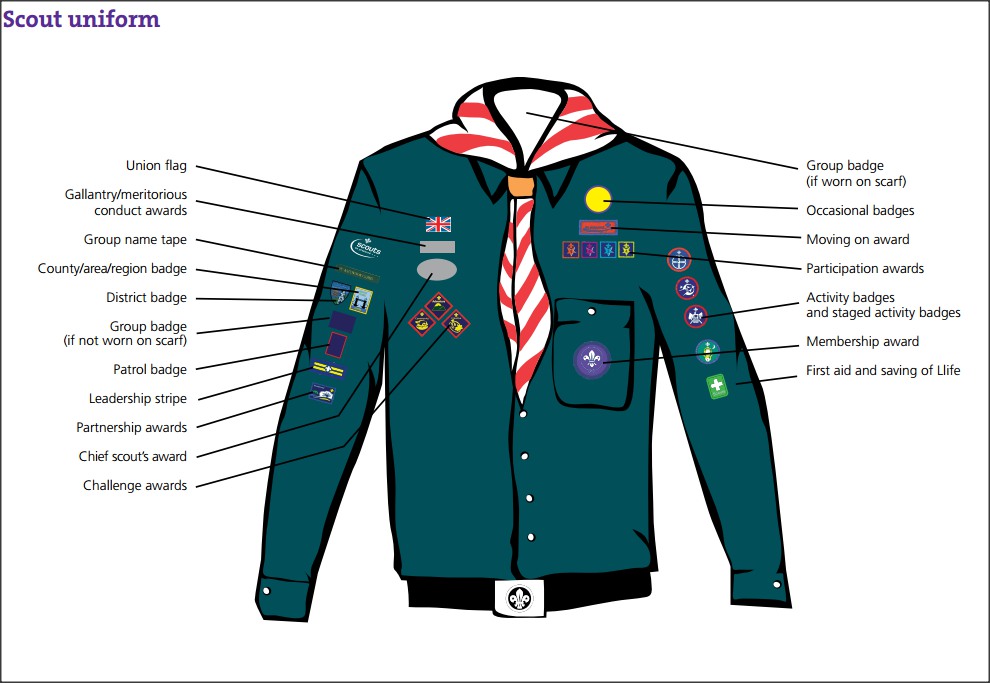 Recent Facebook Posts
Lots of chatting to Scouts from all over the world! Having fun taking part in JOTI!
Cubs having fun, taking part in Jamboree on the Internet, our own international event without even leaving Woodley! We are chatting to Scouts..
It's nearly time for our annual Firework display with Rivermead School. It's one of our big fundraisers so we'd really appreciate your support…