Badge Positions
Scroll down the page for Cub and Scout uniforms.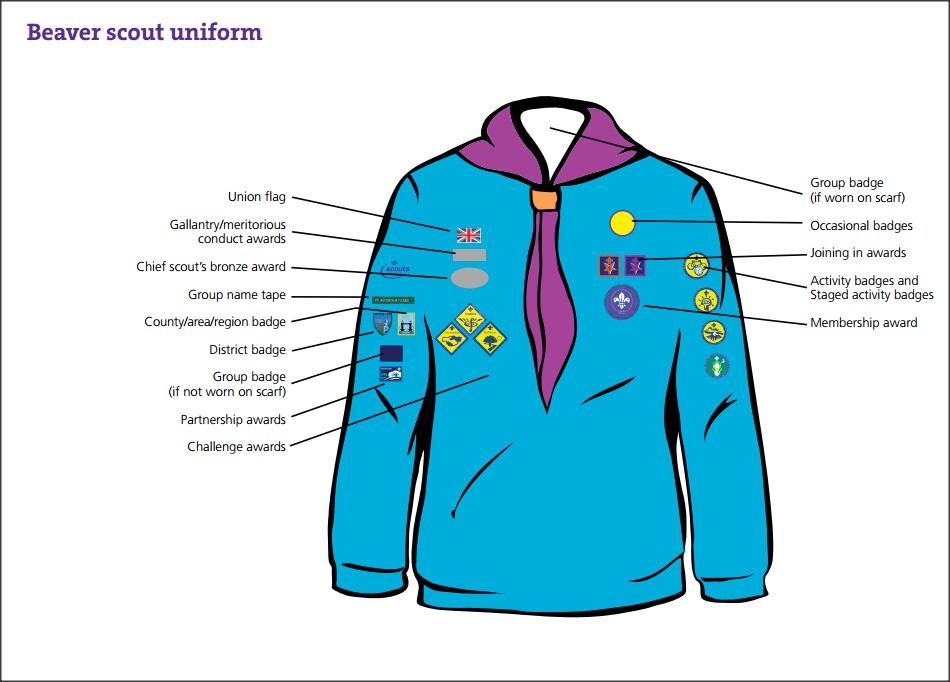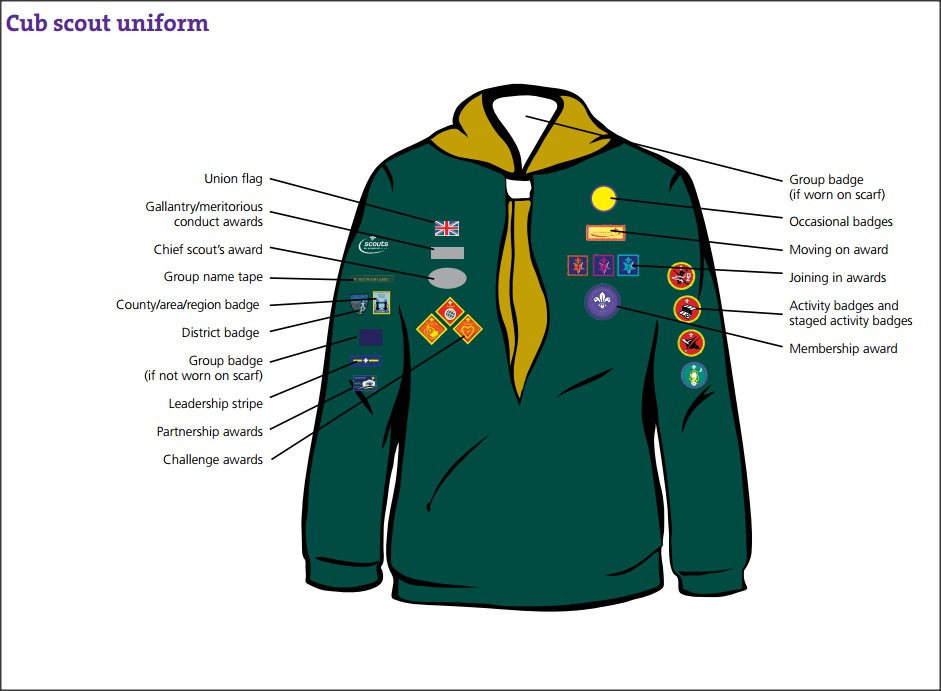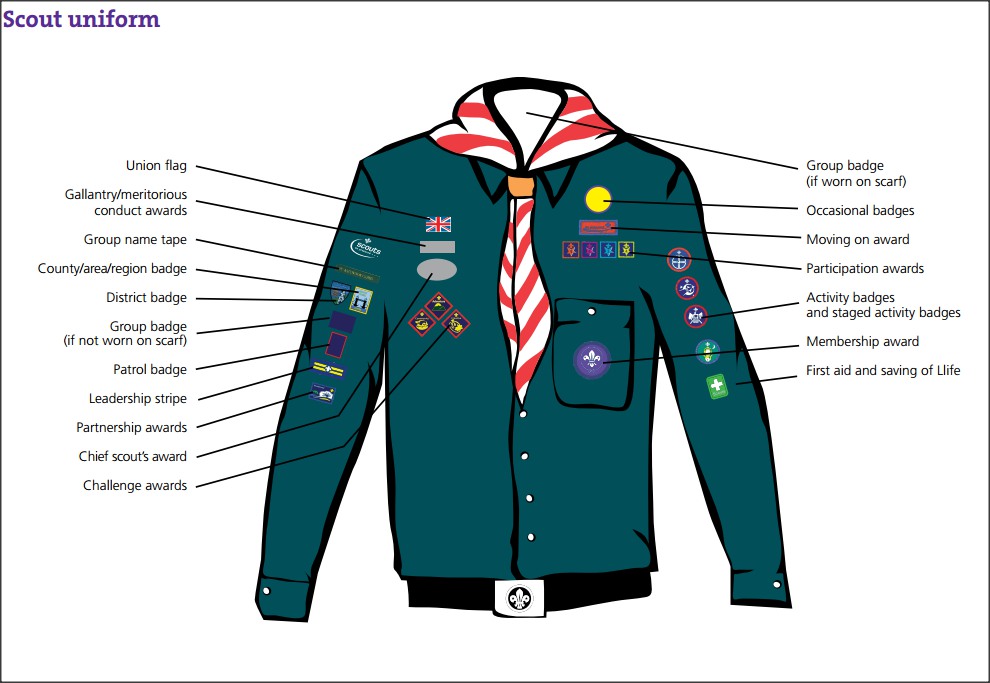 Recent Facebook Posts
Please see Wendy's post, a big thank you to everyone who helped on Friday.
Lovely time at Family Camp this weekend, thank you to all the families who came along and took part, and to those who were involved in the organisation,..
A lovely end of term evening for Woodland Colony last night as the leaders invited the parents to come and join the Beavers for fun, games and..